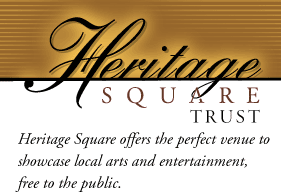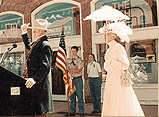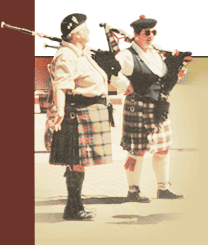 Currently Heritage Square offers:


Heritage Square Trust Summer Concert Series [Every Thursday (May 23-September 12) 5pm-7pm]


Kids Squared Children's Activities [Every Saturday (June 1-Aug 10) 10am-11am]


Art on the Square [May 17-September 13 6pm-8pm] Free performances from a wide variety of local art groups.


Downtown Business Alliances' [DBA] Movies on the Square [every Saturday at sundown, all are rated 'G' or 'PG' unless noted, subject to weather and availability]



Sunday Artisan Market on the Square
Dates: Sundays, June 2nd through September 8th
Times: 10-4 p.m.
Description: Sunday Artisan Market on the Square features a vibrant and urban marketplace where the whole family can gather, shop, support the arts, listen to great music and even make some new friends. Live art demonstrations, free entertainment and more at this market!
Please email the Webmaster with any website questions or updates.
© Heritage Square Trust 2013
Web design by Derrsign, Inc.